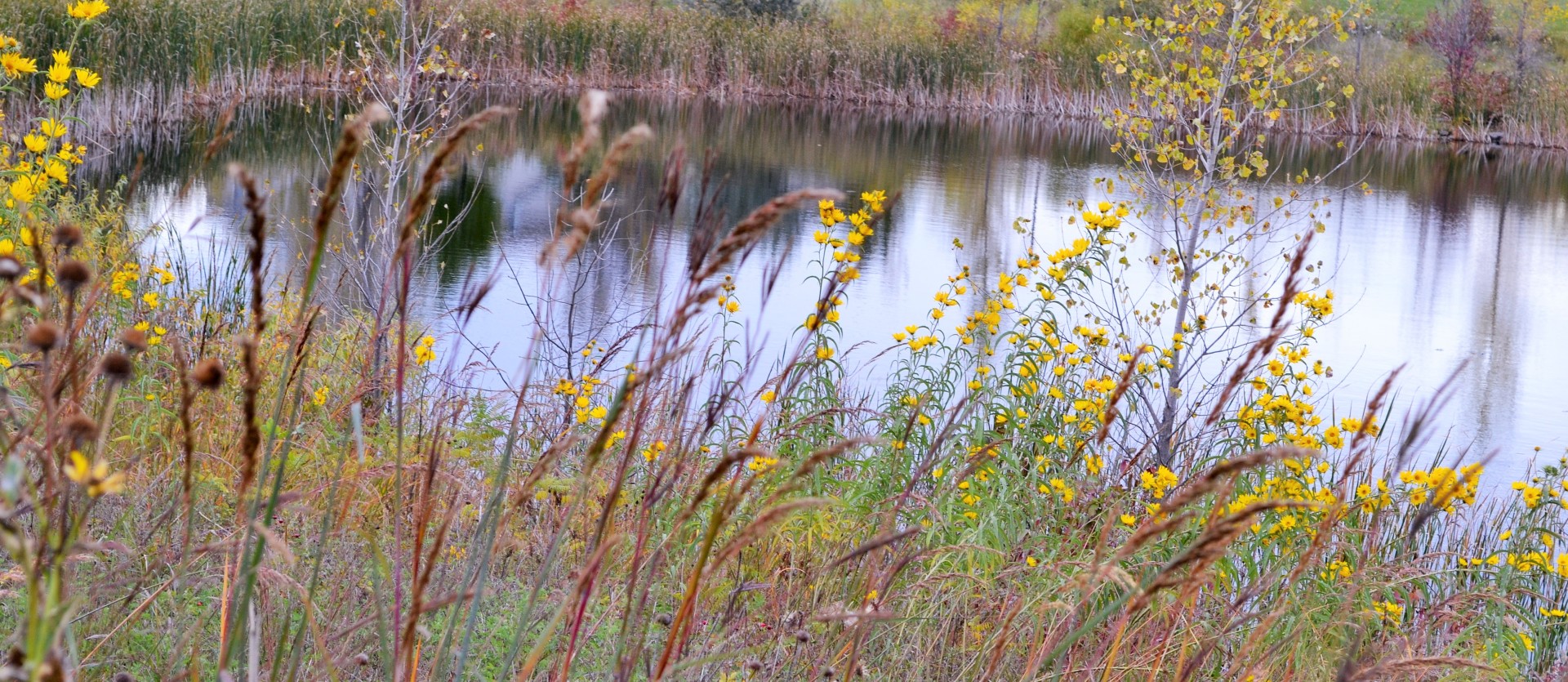 Accelerated Resolution Therapy
Accelerated Resolution Therapy (ART) is a short-term therapy that utilizes eye movements leading to effective resolution of psychological distress, including symptoms of PTSD, anxiety, depression, and phobias.  Results are seen typically in between one and five sessions.  
For more information, call or visit:
Play Therapy

The premise of play therapy is that children's primary language, or the way that they communicate, is through the use of play.  Play Therapy uses selected play materials (toys) to help children communicate and process their thoughts and feelings as well as teach coping strategies.  
For more information, call Bluestem Counseling or visit:
Substance Use/Gambling Outpatient Services
Jennifer Briest is an LADC (Licensed Alcohol and Drug Counselor) and Certified Gambling Counselor.  She provides individual outpatient dual diagnosis treatment and aftercare for clients requiring or desiring assistance with addiction recovery and relapse prevention.